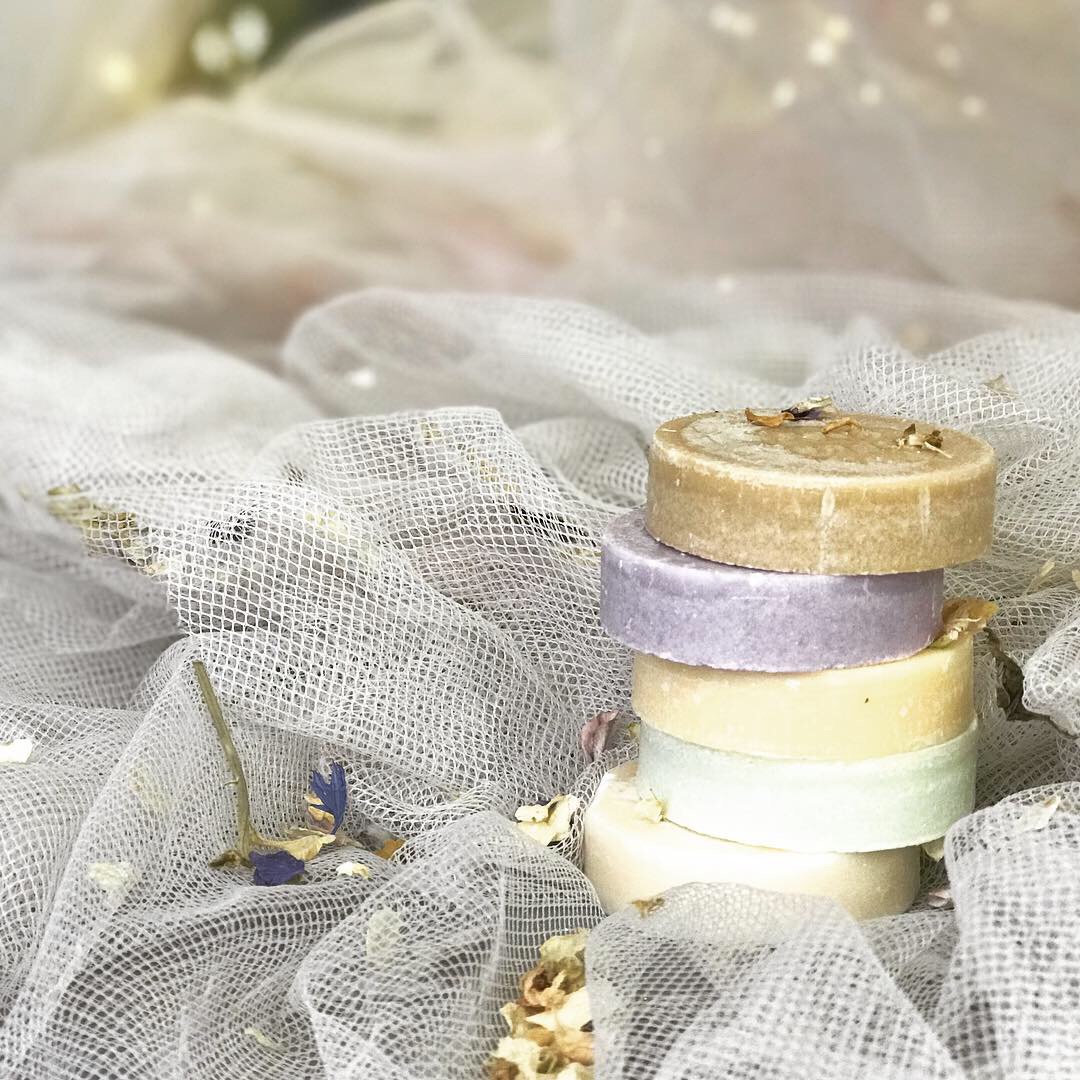 SWANCREEK CANDLE TARTS
Our best selling candles range…
1.5 oz
Made from American Soybean Wax, purified palm wax and 100% all-natural beeswax
Intensely fragrant (triple scented!), clean burning and lead free
Just place them in a melter and enjoy!
Candle safety:
Burn your candle for at least as long as it takes for the pool of molten wax to cover the complete surface.


Always trim the wick back to ¼" to maintain the correct flame size. An unattended wick creates a carbon "mushroom" that may produce some soot and a larger flame reduces the burn time of your candle.


Avoid burning your candle in a draught as a low temperature flame is not able to completely combust the wax fuel.


To maintain the colour and fragrance, store candles in a cool, dark location.


Please remember, never leave a burning candle unattended.